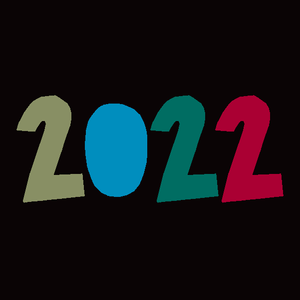 So in October 2019 we released what was to be our first single from our debut album which was to follow in 2020. Then something happened in the world….
Fast forward to 2022 and we will be making up for lost time with a very busy year. So what do we have coming up:
Homemade Songs Digital Release – A while ago we recorded some songs at home for our mailing list and we have now taken those songs, and added our 2019 single Prettiest Eyes, to make one big digital version coming your way February 18th. These bunch of songs consist of some old well played and worn tunes as well as some new songs that we recorded in our kitchens and sitting rooms. We wanted to have fun on these tracks and mess around with some sounds to see what came out! We hope you enjoy this set of songs as much as we enjoyed recording them.
Recording the Debut album AT LAST!! – We can't wait to tell you about our plans for our debut album. It has taken a very large left turn from what was the original plan in 2019 with none of the original track listing being used. Instead we have a bunch of new songs, and one old song that basically triggered this change of direction, and we will go deeper into this in the near future. We our booked in the studio for early April and we are currently working away on demoing the tracks. Lots more to tell you in the coming months on this so watch this space.
Gigs  - We are looking forward to getting back out on the road so keep an eye out for announcements on gigs (including online Live shows!) on our gigs page or follow us on Bandsintown to never miss out.