"

"Their voices work brilliantly together, each with a distinctive Americana twang but neither ever dominating the other. These two gents were made to sing together and they do so in such a flawlessly harmonious way." - dublinconcerts.ie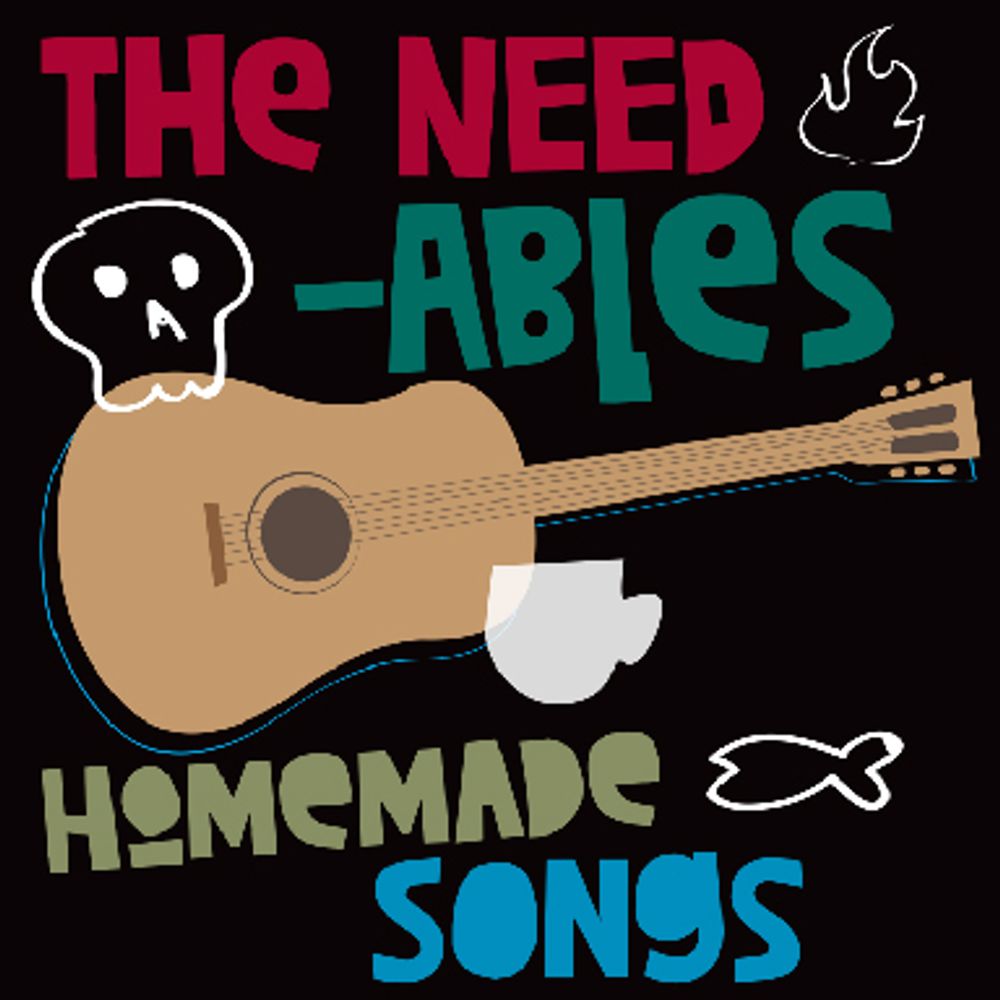 About The Needables
The Needables are mortgage paying, child rearing, day-job working, wife loving, 100% independent musicians! Just like Clark Kent transforms into Superman, Bren Cooke and Keith Crossan become brothers in music under the names Beat and Floyd Needable (except Bren keeps his glasses on, and they don't get changed in a phone box).
Born as a side project during a previous band, these Ballyfermot Rock School Alumni armed themselves with two tin cans connected by a piece of string, some musical instruments made out of cardboard boxes, twine, and sticky-back plastic, an old tape recorder, and a first aid kit in case of emergencies, locked themselves into an abandoned mud shack, turned the dial up to 'Country', and emerged as The Needables.
Drenched in the Americana traditions and built on fine-tuned harmonies, The Needables have released 4 EP's to date and also had an iTunes Country Chart No 1 with their song 'Rainy Day Blues'. Their latest release Homemade Songs is a bunch of songs the band had knocking around that had yet to find a home on any of their previous releases so they decided to set themselves up in kitchens and sittings rooms and recorded these songs to finally give them a home.
The band are heading into the Studio in April 2022  to begin recording their debut album.
"If folksy guitar strums and hearts on sleeves are your kind of jam, then Beat and Floyd Needable are the guys for you" – Pure-M Zine